Our journey began with one question:
How to survive in unknown?
What would be the first generations of space settlements?
A partly underground housing compartment designed for a self-sustaining lifestyle in harsh environments. It is 3D printed with in-situ excavated materials.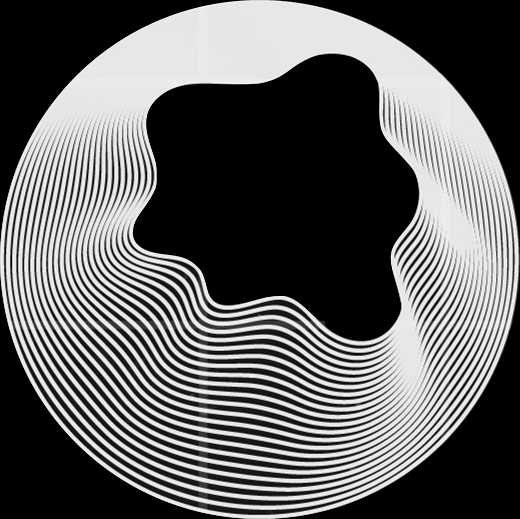 flexicon provides reliable shelter
Starting with parametric design
studying torus shape
- Easily segmented for safety through inflatable seals.
- Provides a natural shape for circulating the interior air.
- Small height to volume ratio for easier covering with regolith for radiation
First vision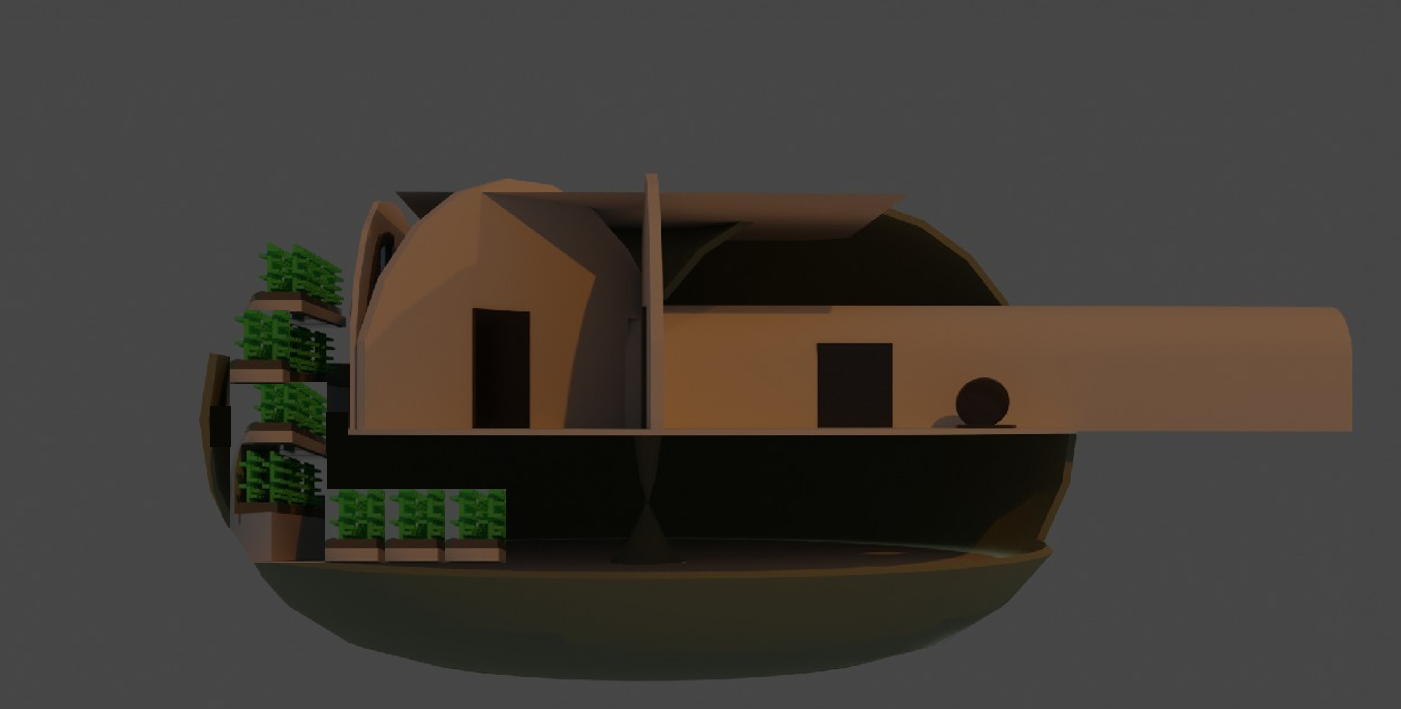 Antarctica
difficult environment is where we thrive
Why there?
_Closest equivalent to Mars in terms of temperature & isolation
In subzero temperatures, a human could freeze to death in as little as 10-20 minutes
Moon
One giant leap for mankind.
Technology proven on Earth will have to face a new challenge
From 127 to minus 173 Celsius
- High radiation
- Lack of atmosphere
- Meteor shower!
Mars
Final frontier
Our ultimate goal, we want to build the future of all mankind!
Atmosphere 96% CO2 3% N2 – 6mbar.
Radiation dose 240msv/year (10x Earth).
Average temperature -55 degrees Celsius.
Danger! Marsquake!
Our_Team
slide_over _image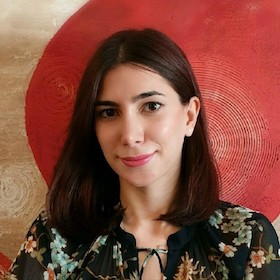 Arghavan
Akbarieh
PhD in Civil Engineering
Our beloved Team Leader. She organizes our activities with superhuman patience and attention.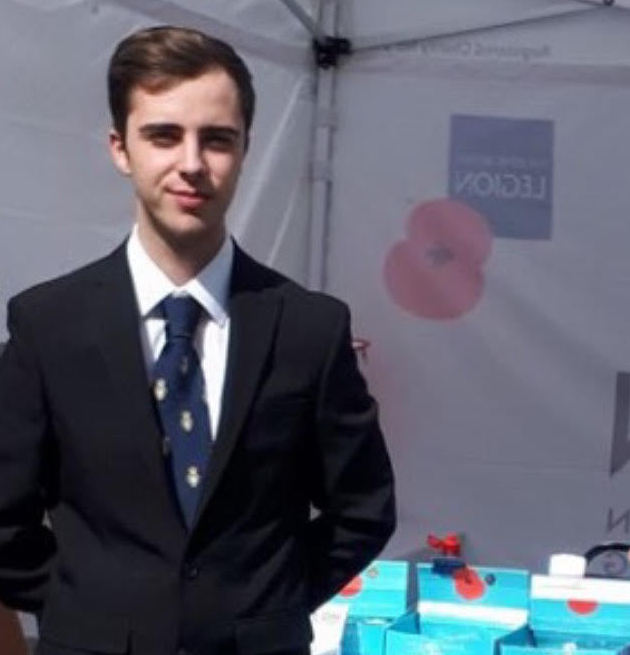 Joshua
Hickey
Aerospace engineer
He radiates diligence and original ideas. Also came up with the name FLEXICON /round of applause!/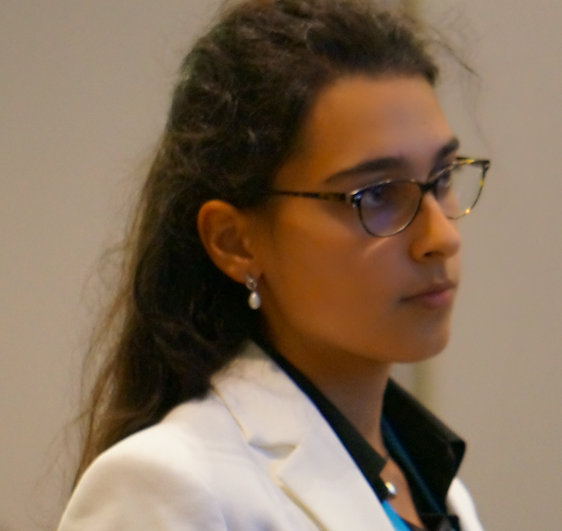 Laura
Morelli
Law & International Relations
Space law expert. Yes. Space law. Really, you can't be more awesome!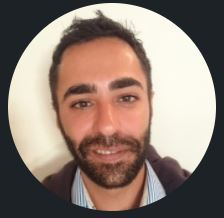 Alexander
Tohidi
Electronic & Computer Scientist , Architect
Raises 3d printing to the rank of art on a daily basis.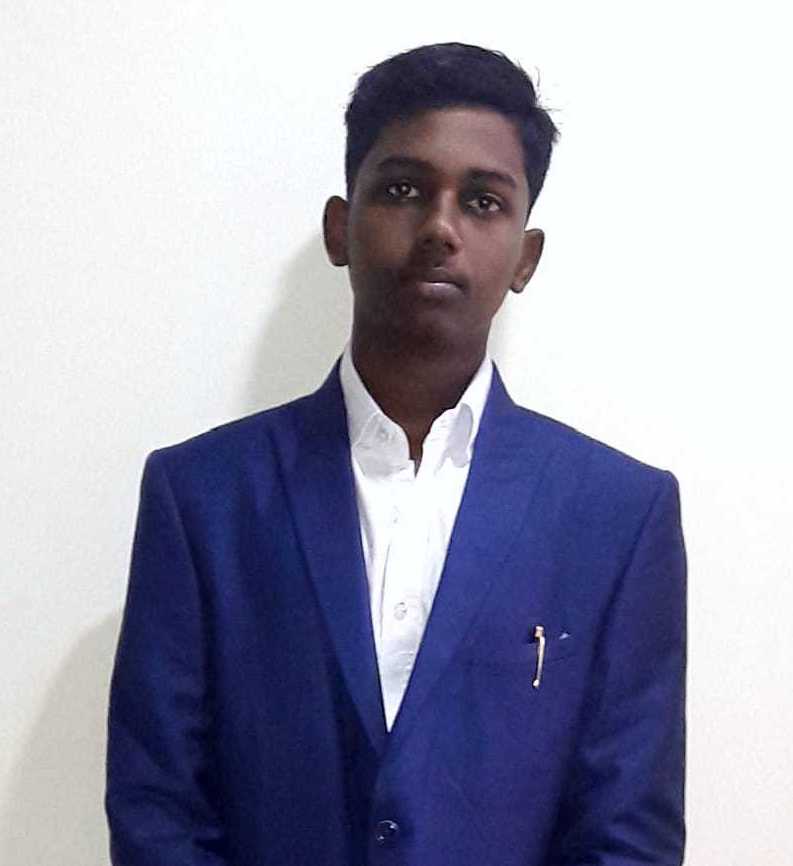 Mahesh
Kumar
Science & Defence Technology
Our tireless researcher and the good spirit of the entire team!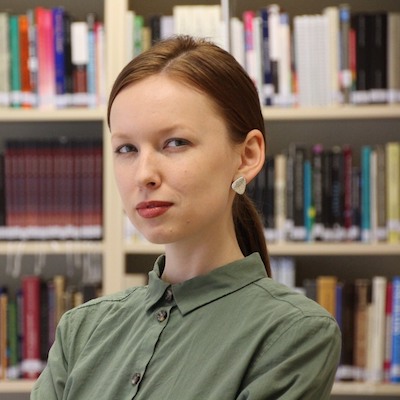 Natalia
Kovyliaeva
Political Science Expert
Interested in Space Politics & regulation of Space Tourism. Our priceless voice of reason.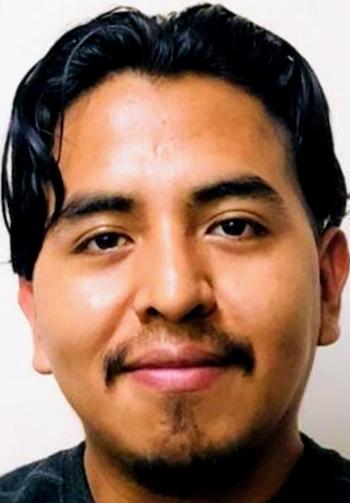 Michael Vincent Quispe Mendoza
Programmer & Space Specialist
His insights push our work forward at the pace of a space rocket!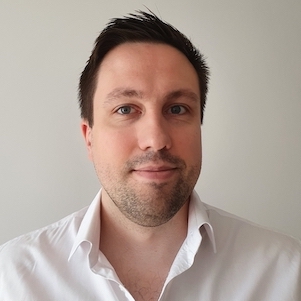 Aleksander
Sciubisz
Webdev /author of this website
He prefers to write more code over sleep, this makes him effective in hackathons.